Auto Repair In Brentwood, TN
Providing Reputable Car Care Since 2006
Professional Car Repair
For routine maintenance and simple and complex repairs, there's only one place to turn in Brentwood, Tennessee: CS Automotive! We are fully equipped, ready, and eager to take care of your regular maintenance needs and fix your vehicle issues in an efficient manner. Our auto shop's specialties are Lexus and Toyota models, but we proudly service all makes and models with the same precision and attention to detail. We utilize technology and equipment that far surpass the standards set by the industry, and our auto repair technicians are extensively and continuously trained in all facets of repair processes, evolving technologies, and everything in between. When you work with us, you are guaranteed top-notch results every time you come in. Our goal is to be your one-stop shop for all your auto repair and maintenance needs, and we believe we excel in that regard. When your vehicle needs a bit of TLC, the team at CS Automotive is always at your service. We are family owned and operated, and we look forward to serving you soon!
ASE Master Certified
Committed to providing our customers the best service and car care available.
All Repairs and Maintenance Covered
From routine maintenance to complete repairs, our team is ready.
3YR/36K MILE
WARRANTY
LOANER CAR
AVAILABLE
SHUTTLE SERVICE
AVAILABLE
Our Auto Shop Services
No matter what your vehicle needs, it will receive expert care here in our auto repair shop! We offer the full course when it comes to preventative maintenance, including but not limited to oil changes, tire rotations and balances, fluid exchanges, filter replacements, brake and battery services, wheel alignments, and tune-ups. We even sell top name-brand tires and offer replacement service! While we're always more than happy to complete your required maintenance tasks, we also offer a range of auto repair services. Repair is often needed when a part or system breaks, malfunctions, or wears to the point of inefficiency. Odd sounds, strange smells, and abnormal driving dynamics, such as hard shifting, drifting, or trouble braking, all warrant a visit to our shop for a thorough vehicle examination. Any problem that occurs with your engine, transmission, exhaust, brakes, tires, wheels, heating/air conditioning, or electrical components can be addressed here with our lengthy list of repair capabilities. We are also a certified hybrid shop, which means we are qualified to perform services for all hybrid vehicles.
Reasons to Trust CS Automotive
What makes our auto repair shop unique? CS Automotive is designed, built, and equipped for maintenance and repair work for all makes and models. Our technicians are extensively factory trained and experienced in all manners of automotive service. We use OE and OES parts whenever needed. Our loaner vehicles, shuttle service, and after-hours drop-off services minimize disruption in difficult times. Our work is backed by a three-year/36,000-mile warranty, which brings the added benefit of 24/7 roadside assistance. We even offer auto repair financing that keeps automotive work affordable and in your budget. No matter what you need, we are here for you — and we're always just a click or phone call away! You can reach us at (615) 678-7740 for any questions or concerns you may have. Because we are committed to being your right-hand for all things automotive, we are available 24/7 via our personal phone answering service. CS Automotive delivers on all fronts. Experience the difference today at 610 Church St E, Brentwood, TN 37027 in Brentwood, Tennessee, today!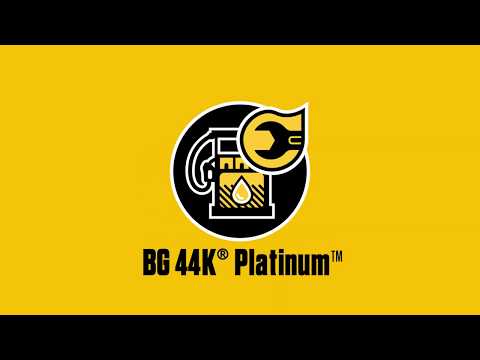 44k Platinum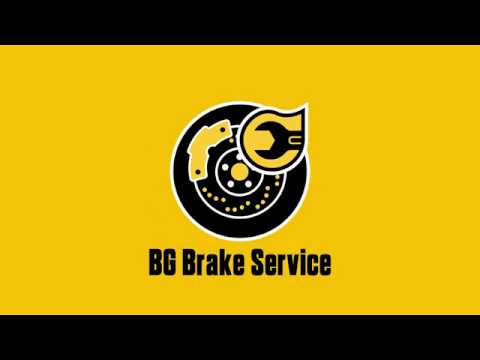 Brake Service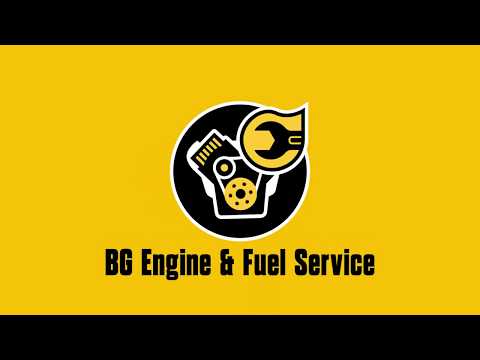 Fuel & Engine Service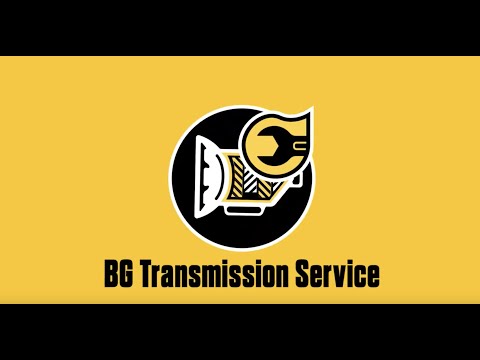 Transmission Service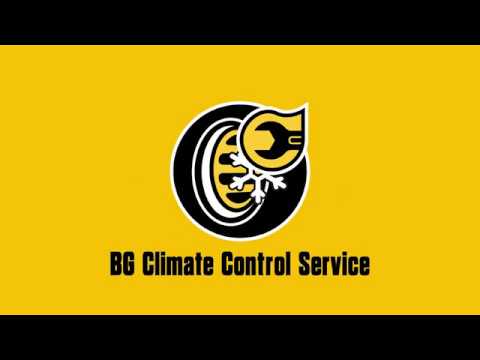 Climate Control